Are you looking for the list of schools whose post utme form is out for 2021/2022 academic session? Are you interested in the list of Universities, Polytechnics and Colleges of Education that has released they post UTME screening form?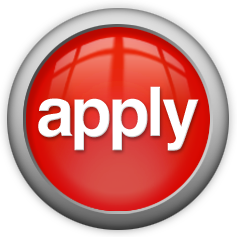 If you have at-least any of the concern above regarding schools whose post utme forms are currently out now, I am very glad to inform you that in this post, i have provided you with the list of universities, polytechnics and colleges of education that have released post utme admission form for 2021/2022 academic session.
Usually after JAMB result is released and candidates score up to they school of choice cut off mark, the next concern to them is usually when post utme forms will start selling.
Having understand such concern above, we have primarily dedicated this article to all your school's post UTME forms related questions and concerns.
So, let me officially inform you that the list of schools whose admission forms are out has been compiled and arranged below.
List of Universities Currently Selling Post UTME Forms 2021/2022
List of Schools And Their Post UTME Form
Post UTME Forms