Are you among those who has not seen they JAMB result? Did you try checking your JAMB result on JAMB portal and its showing you did not register or you do not have any result yet? if so, I am happy to inform you that i have outlined the steps you can take to solve your "You did not register" or "you do not have any result yet" problem.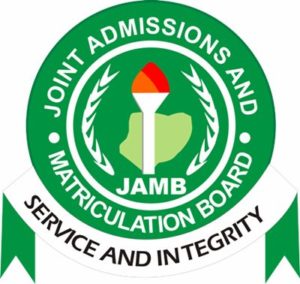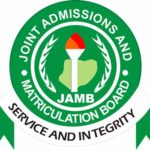 We are also going to answer the following questions: I have not seen my Jamb result since on Saturday, Monday, Tuesday, Wednesday, Thursday and Friday that I wrote my Jamb exam, what do I do? Am seeing You Do Not Have Any Result Yet while trying to check my Jamb result, why?
This has been some of the questions that many Jamb candidates who participated in the Jamb examination but are yet to see their Jamb result has been asking.
If you are among those having such challenges; let me first of all sympathise with you for such inconveniences. Then afterwards, i will now show you why you may be seeing such and how you can solve the problem.
To see How To Check Your JAMB Result, click here. is your JAMB result not displaying in full? See Solutions To Display Your Full JAMB Result.
Why You Are Seeing You Do Not Have Any Result Yet
Jamb earlier mentioned that the results of those who participated in examination malpractice during the Jamb examination will not be released.
This now means that those who truly know that they were involved in any sort of Examination Malpractice during the Exercise are not going to see their results.
What about those who did not engage in any Malpractice but are seeing No Result Yet?
This may happen because Jamb has withheld their Result for further Scrutiny to check if they truly did not engage in examination malpractice or otherwise, after which the results will be released.
These ones are to keep on checking they result as Jamb will upload it immediately the scrutiny test comes out negative that they do not involve in any examination Malpractice.
Why You Are Seeing You Did Not Register on JAMB Portal
For those who are seeing you "You did not register" while trying to check their JAMB result on JAMB portal. This usually happens when you are using an incorrect JAMB registration number to check your JAMB result.
Try the following suggestions below.
Cross check your JAMB registration number using your JAMB print out to make sure you are checking it using the correct JAMB registration number.
Make sure you are checking your JAMB result on the correct JAMB portal and also the right way. See how to check your JAMB result here.
Are you still having challenges after applying the suggestions above? Tell me about it using the comment section below.