Welcome to our Next Article on Nigerian Federal Universities, where we will be making a list of the The Top Ten Federal Universities in Nigeria.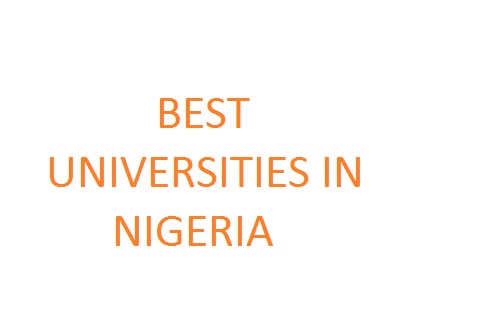 This article will be very helpful especially for secondary school graduates or Jambites who wants to apply for admission in a Federal University so as to enable him or her know the list of the Best Federal Universities in Nigeria to apply for admission.
From the list of University rankings released so far, the Best 5 University in Nigeria are all Federal Universities and the Top 10 of it contains both Federal Universities and some Private University.
See List Of Federal Universities In Nigeria And Their School Fees
TOP TEN FEDERAL UNIVERSITIES IN NIGERIA
2. Obafemi Awolowo University  (OAU IFE)
3. University of Lagos (UNILAG)
4. University of Nigeria Nsukka (UNN)
5. University of Portharcourt (UNIPORT)
6. University of Ilorin (UNILORIN)
7. Federal University of Agriculture Abeokuta (FUNAAB)
8. Ahmadu Bello University (ABU ZARIA)
9. University of Benin (UNIBEN)
10. Federal University of Technology Akure (FUTA)
See Also:The All Time Best 20 Private Universities In Nigeria