The Batch A Stream 2 Call Up Letter Printing Date for the NYSC Prospective Members has been announced.
This is a notice to all Prospective corp members of the NYSC 2017 Batch A Stream II (2) that the date for printing Call Up Letters has been released by the management of the National Youth Service Coprs (NYSC).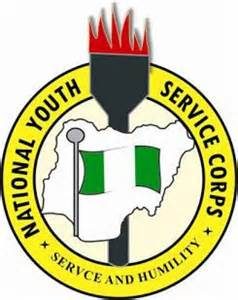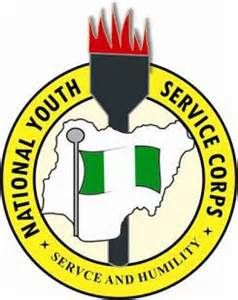 See The Orientation course date for NYSC Batch A Stream 2 Here.
It has been announced that the NYSC portal will be opened on Friday, the 21st of July 2017 to enable all Prospective members carry out the Call up letter printing operations.
A notice has been given to those who due to one reason or the other did not make the payment during online registrations to proceed to their respective institutions of graduation and collect their call-up letter starting Friday 21st July 2017.
How To Print NYSC Batch A Stream 2 Call Up Letter
For those who are to print their own online, the procedures to successfully print it out can be seen below:
Open Your Browser and Visit the NYSC Portal at http://portal.nysc.org.ng.
Access your Details by Login to the portal using your registered email and password.
If you don't have access to your Password or you have forgotten it, Click on Forgot Password and a new one will be generated for you.
Should you have the correct username and password and you have logged it successfully, proceed below for the last step.
Click on 'Print Call Up Letter' link
Download and print it out (or you can print it out directly from the browser).