Do you want to know the new NCEE examination date 2020? Do you want to know the date scheduled for National Common Entrance Examination for 2020? If you registered for the National Examination Council (NECO) National Common Entrance Examination (NCEE) then you should be interested in knowing that the examination date and time table for the examination has been announced.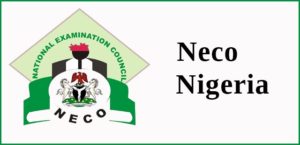 Let me officially inform you that the National Common Entrance Examination date for federal government unity schools earlier scheduled to hold on the 28th of March 2020 has been postponed by the management.
Related Posts
NCEE New Examination Date
Sequel to the NCEE exam date postponement notice above, All candidates are hereby informed that the new NCEE examination date is on the 17th of October 2020.