Do you want to login to ABSU portal at portal.abiastateuniversity.edu.ng? Or do you want to check admission status, register for post UTME, pay school fees, acceptance fee or book accommodation on ABSU portal? If yes is the answer, you can proceed to read this post focused on ABSU portal.
Before then, here are some of the things you should be anticipating from this post concerning ABSU Portal.
* What ABSU portal is all about
* Things you can do on ABSU portal and
* Procedures to Login to ABSU portal
Let's start already shall we?
What Is ABSU Portal?
First of all, ABSU official portal is portal.abiastateuniversity.edu.ng. This portal is a specially designed website from the Abia State University that allows candidates, students and sometimes even staffs to perform academic related activities on their unique profiles.
To have access to ABSU portal, you will need required login details to have the ability to login to the portal. This login details are mostly provided by the management of the Abia State University.
This explanation now brings us to the"what you can do on ABSU portal section".
What You Can Do On ABSU Portal (portal.abiastateuniversity.edu.ng)
How to Login to ABSU Portal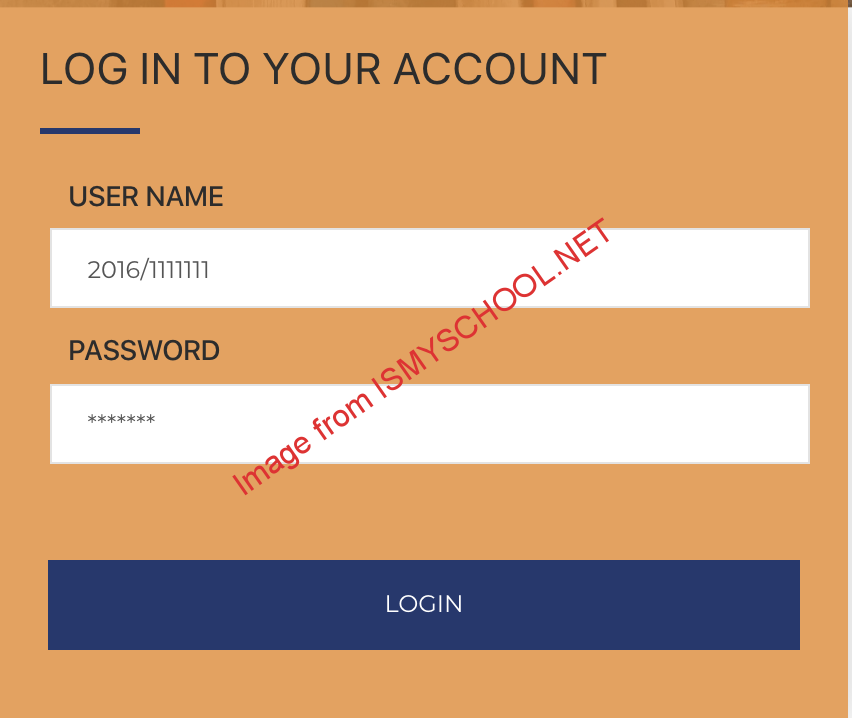 ABSU Portal Virtual School Login
This virtual school portal enables ABSU students to generate invoices, print receipt and perform all portal functions.
To login:
ABSU Portal For Checking Admission Status
ABSU Portal for Hostel Allocation
Visit https://portal.abiastateuniversity.edu.ng/Student/Hostel/CreateHostelRequest
Enter your School Fee Confirmation Order Number in the box
Then Click on Submit.