This is to inform all the National Youth Service Corps Members who are interested in applying for NYSC Relocation to a different location that the Redeployment letter sample to help you successfully apply for a change in Deployment state has been shown in this article.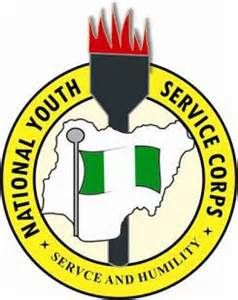 Do you want to apply for NYSC Redeployment? Are you looking forward to applying for the National Youth Service Corps Relocation? If so, then you may be looking for NYSC Redeployment Letter Sample.
All Corps members are to note that grounds or acceptable reasons to apply for Redeployment are as follows:
Marital Ground
Health Ground
Security Ground
See the Full reason for NYSC Redeployment here.
NYSC RELOCATION (REDEPLOYMENT) LETTER SAMPLE.
THE REDEPLOYMENT LETTER SAMPLE
The Hospital Letter Head
The Director General
National Youth Service Corp Directorate
Plot 416, Tigris Crescent,
Maintama, Abuja.
Dear Sir,
RE: MRS. GREEN UDOCHUKWU
The above named corp member is a known asthmatic patient and has been on medication since the diagnosis was made three years ago.
His medical conditions demands that he does not get exposed to dust, cold weather so as to avoid unnecessary acute exacerbation of asthmatic attack
His conditions also demands that he stays closer to his people to be able to procure him medications regularly and to be adequately taken care of by his parents.
I believe that staying closer to his parents will enable him maintain a healthy living.
Thank you.
                                                                        Yours sincerely
                                                                                                Stamp/sign
                                                                                      Dr. Beans Ayo
————————————————————————————————————————————-