Do you want to know when NECO GCE examination for 2021/2022 is starting? If you are interested in NECO GCE examination date for external candidates (private candidates) then am happy to inform you that this post you are currently reading contains NECO GCE exam date for 2021/2022 academic session.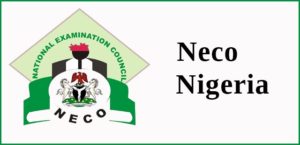 This is to inform all candidates who will be writing the upcoming NECO GCE examination for private candidates or external candidates that NECO GCE exam date for 2021/2022 has been released and published here in this post.
NECO GCE Examination Date
February 8, 2021.
NECO GCE exam for 2021/2022 will be starting on the 8th of February, 2021.
Thus, the examination which was earlier scheduled to commence on Monday 1st February 2021 and end on Wednesday 3rd March 2021 will now start on Monday 8th February 2021 and end on Wednesday 10th March 2021.
We are going to update this page when further updates concerning NECO GCE examination date is released by the management of the National Examination Council.