All intending  Jamb Applicants are hereby informed that a Mock Exam will be conducted for 2017 Aspirants by the Joint Admission and Matriculation Board (JAMB).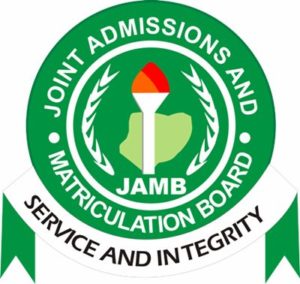 The Idea of Writing the Mock Exam is brought to help students especially the aspirants who will be writing JAMB For the First time to know how the exam will be like and help them to reduce fear.
The Mock Exam Will also help Candidates who will be Writing Jamb this year to Familiarize they self with how the System works prior to the main JAMB Examination coming Soon.
JAMB MOCK EXAM UPDATE
The Mock Exam which will be conducted by JAMB will be optional, which means that its not compulsory and its only those wish to Participate can do so.
The Exam is not part of they grade or have any percentage out of the points or scores they will originally get during the Main JAMB Examination.
The date for the JAMB Mock Exam Will be Announced Soon.