What is the Best Private University in Nigeria? This is one of the most asked questions by candidates who wish to apply for admission or study in a Private University.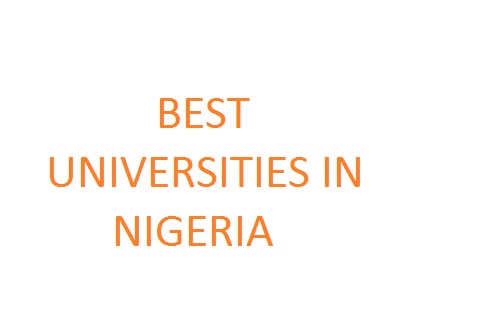 Why ask for the Best Private University or Private Universities in Nigeria?
It is always natural to ask or request for the best among anything especially when there are different versions of the thing in question. Speaking of Which, They are numerous Private Universities in Nigeria that are accredited by the National University Commission (NUC) to operate in Nigeria and its sad to say that not all that Glitters are Gold which means that not all Universities (Private) in Nigeria can offer or give out the quality Education needed by the candidates applying for them.
Because of the above reasons and some others which was not mentioned above, we have made and compiled a list of Top 20 best Private Universities to study in Nigeria.
List of Private Universities Located In Lagos and AbujaSee the
LIST OF 20 BEST PRIVATE UNIVERSITIES IN NIGERIA
1. Covenant University Otta
2. Afe Babalola University, Ado-Ekiti – Ekiti State
3. Landmark University
4. Babcock University
5. American University Of Nigeria
6. Redeemers University
7. Igbinedion University
8. Fountain University
9. Lead City University
10. Bowen University
11. Joseph Ayo Babalola University, Ikeji-Arakeji
12. Bingham University New Karu
13. Elizade University Ilara Mokin
14. Benson Idahosa University
15. Madonna University
16. Paul University Awka
17. Baze University Kuchigoro
18. Crawford University Igbesa
19. Veritas University
20. Bells University of Technology, Otta
See Full List Of Accredited Private Universities In Nigeria.