This article provides guides on how you can login to NSUK portal at portal.nsuk.edu.ng so you can check admission status, pay school fees, register for post UTME, or perform other NSUK prospective candidates or students related activities.
Here are some of the things we will cover on this post concerning NSUK Portal.
What NSUK portal is all about
Things you can do on NSUK portal and
Steps to Login to NSUK portal
About NSUK Portal (portal.nsuk.edu.ng)
NSUK official portal can be accessed through the nsuk.edu.ng website or directly by visiting portal.nsuk.edu.ng. Allow me to tell you in simple terms that NSUK portal is a specially created website by the Nasarawa State University Keffi which allows candidates, students and staffs to login and perform academic related tasks on their respective profiles.
To be granted access to NSUK portal, you will need required login information to have the ability to access the portal. This login details are mostly provided by the authorities and admin of the Nasarawa State University Keffi website.
What You Can Do On NSUK Portal
Prospective Students
As for all those who are yet to become students of the Nasarawa State University Keffi can also use NSUK portal to do the following:
* Register for Post UTME
* Purchase NSUK Post UTME form online
* Printing Admission Letter
* And in most cases, assess NSUK admission list.
Students
People who are already students of the Nasarawa State University Keffi can be able do some of the following on NSUK Portal:
* Pay NSUK School Fees
* Book hostel Accommodation
* Register courses online
How to Login to NSUK Student Portal
Follow the instructions below to login to NSUK portal: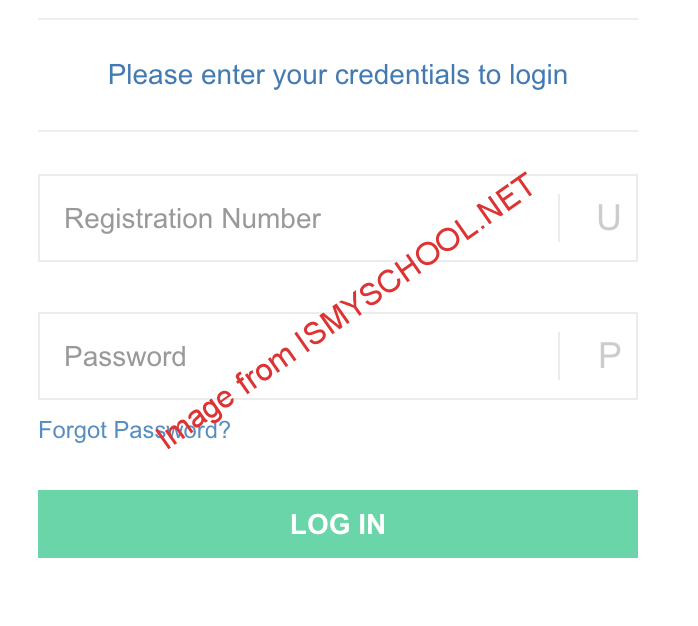 Look at the right hand side of your desktop and locate the login form
Enter your username
Enter your password
Then click on the LOG IN button.
NSUK Application Portal
All NSUK applications for admission into the various programmes at the pre-degree, undergraduate and postgraduate levels start on this portal.
To login,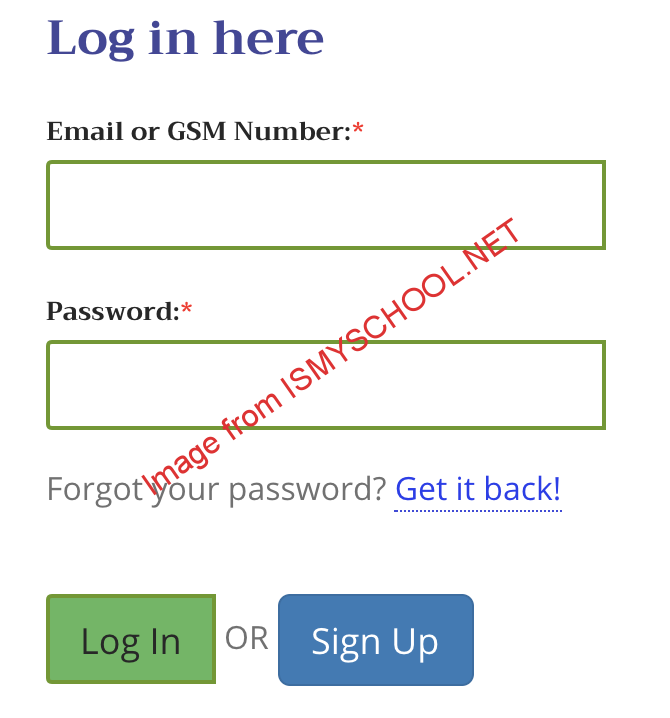 Enter your email or GSM Number
Enter your password
Click on Log In.
If you don't already have an account, click on Sign Up to register and account on NSUK application portal.