Is Jamb result Valid for 3 years? Can I use my Jamb result of last year to gain admission next year?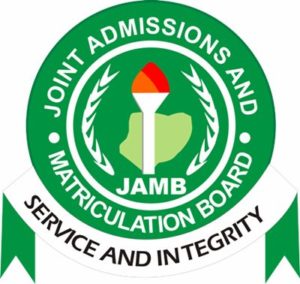 These are questions a lot of aspirants ask concerning Jamb result.  These questions arises because of the senate statement which went round  last year having it that Jamb result will be valid for three years. you can read about the Senate Announcement on JAMB Result Validity Here.
This article will be very helpful to those who are searching for the following:jamb result validity period, will jamb validity result of 3 years begin from 2017, how long is jamb result valid 2017, 2017 jamb result validity, can i use my 2017 jamb result next year, jamb validity 2017, will jamb validity result of 3 years begin from 2017, latest news on jamb validity 2017.
See JAMB Subject Combination For All Courses Here.
JAMB Result Introduction
For those that don't know, JAMB Result is a sort of certificate or sheet bearing scores and performance of each Jamb candidates during the Jamb examination for the year in question.
With Jamb result, candidates can be able to apply for admission into the University, Polytechnics or Colleges of Education of their choice.
See How To Check JAMB Exam Date And Center Here
Before the announcement of Jamb result validity to last for 3 years, it was a yearly examination which if admission was not secured for the year the exam was taken ; the result will no longer be valid.
We are writing this article to clear some impressions that people have concerning Jamb result and the 3 years validity announcement mentioned last year. Let's go ahead and now answer the question.
Can one use his or her 2017 or subsequent year's Jamb result to apply for admission for up to 3 years? Or does Jamb result now last for three Years?
The answer is No.
Jamb result is only valid for a year and can not be used for more than a year.
More updates on this will be released soon.