When is JAMB reprinting date 2021? JAMB reprinting Date for 2021/2022 academic session has been announced by the management of the Joint admission and matriculation board. Candidates are to check below for details on JAMB 2021 reprinting date.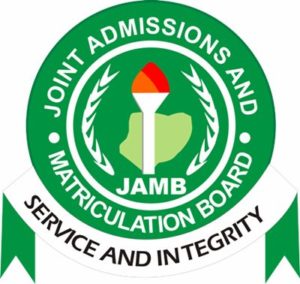 All candidates who have successfully registered JAMB for 2021 are hereby informed that JAMB reprinting date for 2021/2022 has been announced by the management of the Joint Admission and Matriculation Board.
About JAMB Reprinting
Many people may have heard of the word reprinting but don't fully understand what it means. For those set of people who are yet to know what JAMB Reprinting is, we are going to do a brief introduction for them.
JAMB Reprinting is the process of getting your JAMB Examination details in a Document or file to reflect your Examination date, date and time.
The main purpose of doing JAMB reprinting is for JAMB Examination Date and Center to show up on the new slip since it wasn't available during the time of registration.
JAMB Reprinting date on the other hand is a date set out for reprinting of JAMB Examination or Registration Slip.
When Is JAMB Reprinting for 2021 Starting?
March 5th, 2021.
JAMB Reprinting of Examination Slip for 2021/2022 will commence on the 5th of March 2021.
See the procedures for reprinting your JAMB examination slip here.