Does Olabisi Onabanjo University (OOU) Accept Awaiting result for admission? Can I apply for admission through Jamb with awaiting into OOU? Will I be offered admission if I apply to OOU with awaiting result?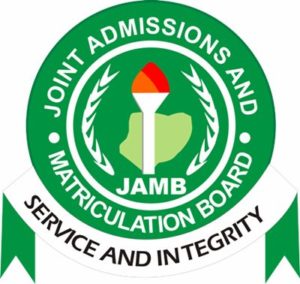 These are popular questions raised by Jamb applicants especially those that just registered for WAEC and Neco with Jamb same year and is yet to see the result.
Before we proceed with this question, let's clarify what awaiting result means to a lot of people that probably don't know it.
My me definition of Awaiting result is the use of blank Grades for all or some of the  required subjects during admission application on JAMB portal. Or the process of applying for admission into a particular school without O-Level result or Certificate.
Back to the discussion : So many people ask whether Olabisi Onabanjo University accept Awaiting Neco Result or WAEC result because they don't know if the results will be released before the school will start giving admission.
Starting from 2016/2017 session, O-Level results has become part of the admission grading process where some points are calculated based on the scores or grade one has in his or her WAEC or NECO certificate.
Now let's give a simple answer to the questions above.
Also Check Out the Following Before Proceeding.
Do you want to study in Olabisi Onabanjo University? See the list of Courses Offered in OOU Here.
Do you want to know the departments in OOU that people apply for most and the one people apply for less? See OOU JAMB Registration Statistics Here.
Does OOU ACCEPT AWAITING RESULT FOR ADMISSION?
YES. they do allow awaiting result candidates to apply for they Post-Utme admission screening and also offers them admission.
Candidates with awaiting result can apply for admission in OOU. However, the candidate that applied with awaiting result must make sure his or her WAEC or NECO Result is available before the school releases admission list or Post-UTME Screening Form for the session in question.