How Much is Kogi State University (KSU) School fees? This is a notice to all the new and returning students of the Kogi State University Anyigba (KSU) that KSU Anyigba School fees schedule for 2016/2017 academic session has been released.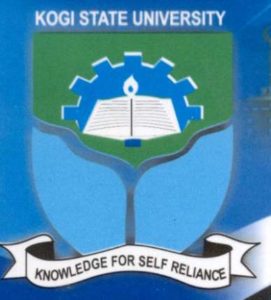 The Kogi State University School Fees listed below are for both new (Freshers) and returning students of the university.
Kogi State University (KSU) Undergraduate School Fees Has been Posted below
An Authorization has been given to zenith bank by the management of Kogi State University to start the collection of school fees for 2016/2017 session.
Do you want to apply for admission in KSU Anyigba? Check if KSU PostUtme Screening Form is Out Here.
KSU Anyigba School Fees (Undergraduate)
The amount that is due to be paid as School Fees by New Students (Freshers), Returning students  of Kogi State University in 200 Level to 400 Level, Final Year students in 500-Level, and Foreign students has been scheduled below as follows:
Note: The Accommodation fee is not part of the schedule below.
A) Freshers
Indigenes: 57,500

Non-Indigenes: 100,000
(B) Returning 200L, 300L And 400L Students
Indigenes: 46,500
Non-indigenes 89,000
(C) Returning 500L Students
Indigenes: 26,600
Non-indigenes: 44,250
(D) Foreign Students Fees: 1,500 USD
An additional N300 is required for Interswitch services.