Checking to know if the Niger Delta University (NDU) Accept NECO Result for admission is what we are going to discuss in this article.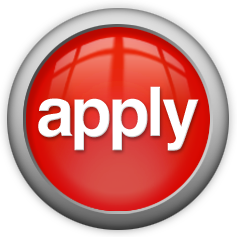 Do you want to apply for admission to study in NDU? Do you want to apply with NECO Result into NDU?  If so, then this article will be of interest as we are going to answer your questions in just a moment. But before then, what is NECO? NECO is an acronym for the National Examination Council.
This body is In charge of conducting senior secondary school final year examination. The results issued after the Examination is NECO Result and can be used to applied for admission into higher institutions in Nigeria (Universities, Polytechnics and Colleges Of Education).
WAEC Result has more popularity than NECO Result and that is why some people ask whether NECO will be acceptable into the Niger Delta University (NDU) Should they not pass they WAEC examination.
Let me answer the question now: Does NDU Accept NECO Result For Admission? Or other words, Can one apply for admission into Niger Delta University with NECO?
YES. NDU accepts NECO results and you can apply for admission with NECO into the University.
What if NECO Result is not released before JAMB Or Admission period, See If NDU Accept Awaiting Result Here.
For the complete list of courses you can apply for into the Niger Delta University, See NDU Courses Here. Also, the JAMB Subject Combination for all the Courses can be found here.