This post is to clarify all those who has been asking about Jamb Thumb Printing and when it will End.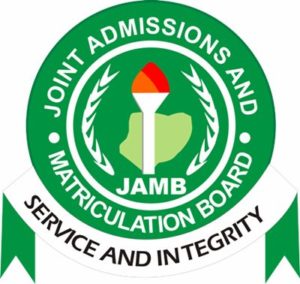 Let's have a brief understanding on what Jamb Thumb Printing is all about.
This is a process introduced by Jamb for collecting fingerprint details from registered Jamb applicants into the database of the Joint Admission and Matriculation Board (JAMB).
Thumb Printing is always done before the completion of any Jamb form.
Thumbrinting allows JAMB to monitor all the registrations of its applicants and ensure that it's only eligible members that enrol into the system.
Without Thumbrinting, candidates cannot be able to enter Exam hall as Jamb requires Thumb print Verification before candidates are allowed to write the exam.

When Does JAMB Thumb Printing Close? 
Depending on the Center, whenever registration for 2017 has closed, candidates won't be able to thumbprint again.
This means that all Registration processes including thumb Printing will end on the 5th of May 2017.
There may be Exemption if the problem why candidates did not thumb print initially was from the center in which case they will be required to come back to Complete the registration process.
Candidates are to make sure they inquire from the CBT center why they have not Thumbprinted so as to get the reason and date when they are going to come back and capture they finger print.