The information and updates concerning the undergraduate requirements to gain admission into the Obaefmi Awolowo University Ile-Ife (OAU) has been given in details below. The OAU admission requirements contains all you need to successfully gain admission into OAU if followed properly
.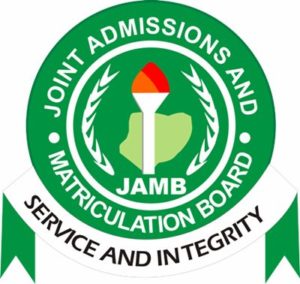 Do you want to study in OAU? Are you an aspirant that want to apply for admission into the Obafemi Awolowo University Ile-Ife?
If so, then this guide will be very useful for all those who want to study in OAU and the aspirants who already applied for admission there. You may want to see
OAU School Fees Here
and
Post-UTME Screening Update Here.
Why Do You Really Need To Know OAU Admission Requirements? For one thing, Gaining admission into Tertiary institutions in Nigeria this days is very competitive because high number of people are applying for admission whereas only limited spaces are available.
So, to actually survive in such condition, you need to pay more attention on the things needed on your end (requirements) as qualifications for the space you are looking to get. Because of the competitive nature, only those who passed the requirements will qualify to be considered for admission into the Obafemi Awolowo University.
Do you know that no matter how many thousands of candidates that apply for admission into OAU each year, around 6,000 of them succeed into the courses which they applied for in the school where as other lucky ones are given an alternative course.
Well, those who succeeded followed instructions and put the required things needed for admission in order. Now let's answer the question of this discussion. For you to also succeed, you also need to follow the same course and do the right thing required of you by the Obafemi Awolowo University.
OAU Admission Requirements For All Aspirants
To be able to gain admission into OAU, you need to get the required things ready which may be a certificate, results or other necessary things. The following requirements are necessary in order to gain admission into the Obafemi Awolowo University Ile-Ife.
One of the Requirements is that the person must have passed at least 5 Credits in either
WAEC
, Or
NECO
at First Sitting or 6 credits in
Two Sittings
to be able to apply for admission in OAU .
Secondly, The candidates must register for JAMB and score at least a minimum of 200
Cut off mark
 (200 May not actually be the Cut off Mark but if it will be a good start if you can score 200 or more than) before qualifying to buy the Obafemi Awolowo University Ile-Ife admission form.
After those two requirements above, candidates are expected to prepare very well for the screening in order to score high which increases the chances of been offered admission especially for a highly competitive course.