Do you want to change the date of birth on your NYSC portal? If you want to correct a wrong date of brith on NYSC certificate then I am very happy to inform you that the procedures outlined on this page will help you effect changes on your NYSC date of birth as well as course of study.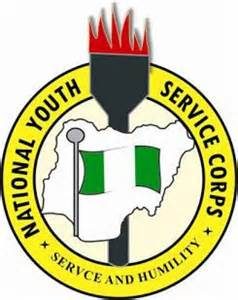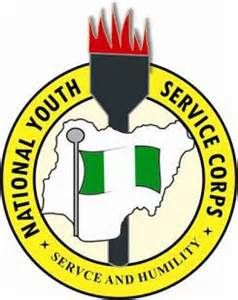 This is to officially inform all those who mistakenly registered for NYSC with a wrong Date of Birth (DOB) or Course Of Study on NYSC Portal that NYSC Correction of Date of Birth and Course of Study is now possible.
Recommended
How To Change Date of Birth on NYSC Portal
Visit NYSC portal at https://portal.nysc.org.ng/
Click on Login and enter your username and password
Click on Resume to login to NYSC dashboard
Click on the link to Date of Birth
Enter WAEC Verification PIN, select WAEC Type, Year of exam and enter your Examination Number
Click on Verify button
Click on SUBMIT
Note: You cannot apply for DOB (Date of Birth) Correction after you have been documented in CAMP.
Does Date of Birth Appear on NYSC Certificate?
YES.
Your date of birth will be shown on your NYSC discharge certificate.
Also note that your Graduation Date, Date of Birth and Course of Study are going to appear on your Certificate of National Service.
Ensure that the above are correct before documentation in CAMP.
NYSC Change Of Course Procedures
Click on Login and enter your username and password
Click on Resume to login to NYSC dashboard
Click on the link for Correction of Course of Study;
Select Course of Study; and
Click SUBMIT