What are the list of Universities that offer Biotechnology In Nigeria? The List of Universities which comprises of State and Federal Universities that offer Biotechnology In Nigeria has been covered in this post.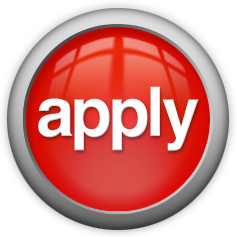 Just a friendly reminder to what we already said above concerning the State and Federal Universities that one can study Biotechnology in Nigeria; this is a notice to the general public that the list of Biotechnology Universities in Nigeria has been provided in this post.
Knowing the list of schools that offer a particular course which in this example is "Biotechnology " is very necessary especially during JAMB registration so you can know which of the tertiary institutions in the list to apply to.
Even during post JAMB registrations after you have seen your JAMB result and you need to do a change of course or institution; you will need the list of Biotechnology schools to know which one to apply for, during a JAMB change of course/institution.
List of Universities that Offer Biotechnology as a Course
Without wasting any further time, here are the list of universities that offer Biotechnology as a course:
The list of schools (Universities) that offers this course are as follows:
Bells University Of Technology, Ota
Crawford University,Faith City, Km 8, Atan-Agbara Road, Igbesa
Elizade University, Ilara-Mokin, Ondo State
Federal University, Dutse, Jigawa State
Godfrey Okoye University, Urgwuomu- Nike
Mcpherson University, Seriki Sotayo, Ogun State
Michael And Cecilia Ibru University, Owhrode, Delta State
Salem University, Lokoja
Western Delta University, Oghara, Delta State
So check any of the Biotechnology Universities above and see the one you can be able to apply for admission into or do a change of course or institution into.
If you have any question concerning the list of schools you can study Biotechnology as listed above, feel free to leave your comment below and i will be sure to get back to you as soon as i can.