As you may or may not have known, a candidate with high JAMB score of 300 but with low post utme score cannot get admission. But a candidate with low Jamb score of 180 to 200 but with a high Post UTME score can get admission.
To score high in Post utme, you need your school post utme Past Questions and answers as many schools repeat past questions just like JAMB.
Note: The Secret to succeed in any school Post-UTME is to study their Post-UTME Past Questions And Answers.
Some persons are willing to spend N6,000 every year to register for JAMB which after scoring high in JAMB do not perform well in post utme and end up not getting admission because of low post utme score. Most of this occurs because some persons like/prefer free things which are of less value compared to paid things which are of high value to them.
During post utme, most candidates tends to search and start looking for FREE post utme Past Questions and answers PDF online instead of spending just little of N1,000 to N2,000 to get high quality PDF Past questions, with detailed answers for their schools which they can print out into a hard copy should they chose to in order to help them study and get high score which increases they chances of admission.
If you are among those set of people, so you mean you spent N6,000 for Jamb registration and possibly N4,000 every month on tutorial centers but cannot spend N1,000 to get your schools post UTME Past Questions and answers for your study?
What if in the process of trying to save N1,000 by using Free Post UTME past questions and answers you now end up not getting admission due to low post utme score? Won't you spend another N6,000 next year to buy JAMB form? Why not make it easier and better for yourself once and for all.
Well, if you want to depend on free post UTME Past questions and answers which are not even authentic to survive among your competition/fight with 1.8 million other candidates that registered for JAMB for just 500,000 admission slots, then i wish you Success in that.
At BENTENBLOG, We offer services to our visitors and make sure they get the best. We travelled to different universities and polytechnics at our own cost and expenses to get and prepare the official and authentic Past Questions and answers and we have compiled it in a PDF format which can easily be printed out to a HARD COPY if necessary.
To cover our transport cost and other expenses, we are offering the POST UTME Past Questions and answers at a promo and discounted price of N1,000 for the next few days before it goes back to N2,000.
If your school is very far from where you stay, you will agree with me that you will pay more than N1,000 to go there and buy it yourself plus the risk involved. So, we have made it easy for you to easily get your school past questions without the risk of going there.
Note: Sadly, we are unable to go to some schools because of the distance. So if your school is among the ones we have, then you are very fortunate.
List Of Available Schools For Past Questions PDF
Check the list of schools we have their Post UTME past questions and answers below, if your school is among the list, then you can proceed to make a payment of N1,000 using the options below.
Note: Only Pay if your school is listed below.
Why You Can Trust Us
Note: We quite understand if you don't trust us because of the high alarming rate of scammers and internet fraudsters in Nigeria who collects people's money without offering services they paid for.
The reason why should trust us are below
1. This is BENTENBLOG, a registered business with the the Nigerian Corporate Affairs Commission (CAC) with registration number (RC 2556984) you can verify it.  We are 100% trusted when it comes to handling payment and delivering services because we are officially registered with the Federal Government.
2. If you are scared that you are not going to receiving what you paid for, you can call us first on 08083123612 for assurance before payment. (If you have doubts).
Payment Method 1 – Online/ATM Card Payment
Click on "Pay Online With ATM Card -Click Here" to pay for your school post UTME past questions and answers with your ATM Card or Bank Account.
Please do not use Opera Mini for this section.
[pff-paystack id="11699″]
Or
Payment Method 2: Bank Deposit Or Transfer
If you don't have an ATM card or bank transfer, please use the details below.
Please do not pay to any other account apart from the one bearing BENTENBLOG.
Transfer or make a bank deposit of N1,000 to any of the BENTENBLOG's official account details below: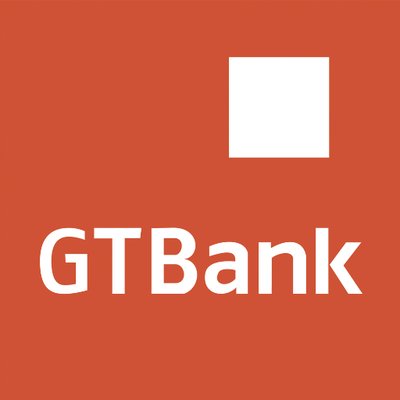 Bank: GTBank (Nationwide)
Account Name: BENTENBLOG
Account Number: 0422509683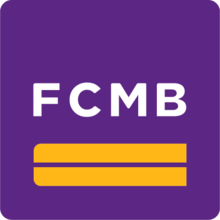 Bank: First City Monument Bank (FCMB) (Nationwide)
Account Name: BENTENBLOG
Account Number: 4950590010
After Payment, Send:
Name on Teller or Name on the Bank Account You Transferred From.
School e.g: UNILAG
Faculty or Course E.g : Engineering
Email Address or Whatsapp Number (if you don't have Email Address)
To 08083123612.
The PDF Past question and Answers will be sent to your email or Whatsapp Number after confirming payment.
For any question or Inquiries, call 08083123612 or email us at  [email protected]