Do UNIUYO write Post UTME? In this post, we are going to answer the question a lot of aspirants who applied for admission into University of Uyo has been asking concerning UNIUYO post utme screening.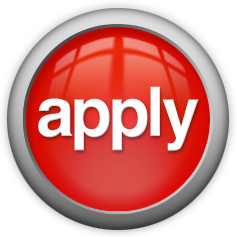 If you are among those asking if University of Uyo also known as UNIUYO conduct post utme screening exercise then am very happy to inform you that the answer to your question has been provided below.
Before we dive in to answer that question, let us first understand what Post UTME is really all about.
What is Post UTME?
First of all, Post UTME is an acronym for Post Unified Tertiary Matriculation Examination. As the name implies, this is an examination or screening conducted after UTME (JAMB) examination.
For a candidate to gain admission into any university, he or she must pass UTME and Post UTME examination requirements for that particular university. That is to say that participating in your school of choice post UTME is very important to your gaining admission in that school.
Note that if a candidate fails to write or participate in Post UTME, he or she will be denied admission irrespective of how high the candidate scored in JAMB exam. Now that we have an understanding, let us answer the question now.
Does UNIUYO Write Post UTME? The Answer is YES. University of Uyo conducts Post UTME which is usually in the form of an examination whereas in some cases, can be other forms. For more details, see UNIUYO Post UTME Form or check all Post UTME forms here.