A lot of candidates especially those who are still in SS3 that don't have O-Level Result yet but want to register JAMB this year, has been asking a lot questions as to whether those that don't have O-Level result can register for JAMB.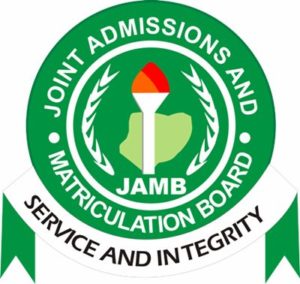 Some of those questions concerning JAMB Registrations with Awaiting Results are:
Can i register for JAMB Since i Dont have my results Yet?
I have not yet gotten my WAEC or NECO result, can i still apply for JAMB?
Those with Awaiting Results, are they allowed to register for JAMB?
This is to officially inform all those who don't have O-level or high school result yet that they can now apply for JAMB with Awaiting Result prior to the release of the SSCE result around August to September.
This questions was raised because of the what Media sites posted earlier, which portrays the false message that JAMB has scrapped awaiting result whereas the Joint Admission and Matriculation Board did not release any of such message.
This Article or Post is compiled to clarify all the issue and provide answers that a lot of candidates and aspirants has been asking concerning whether those with Awaiting results can now register for JAMB.
As we said above, candidates with awaiting result can apply for JAMB, But they will make sure that the results are available before admission processes in schools kicks off.
See More Update you may have missed concerning JAMB Here.